Top certifications for cybersecurity professionals in 2023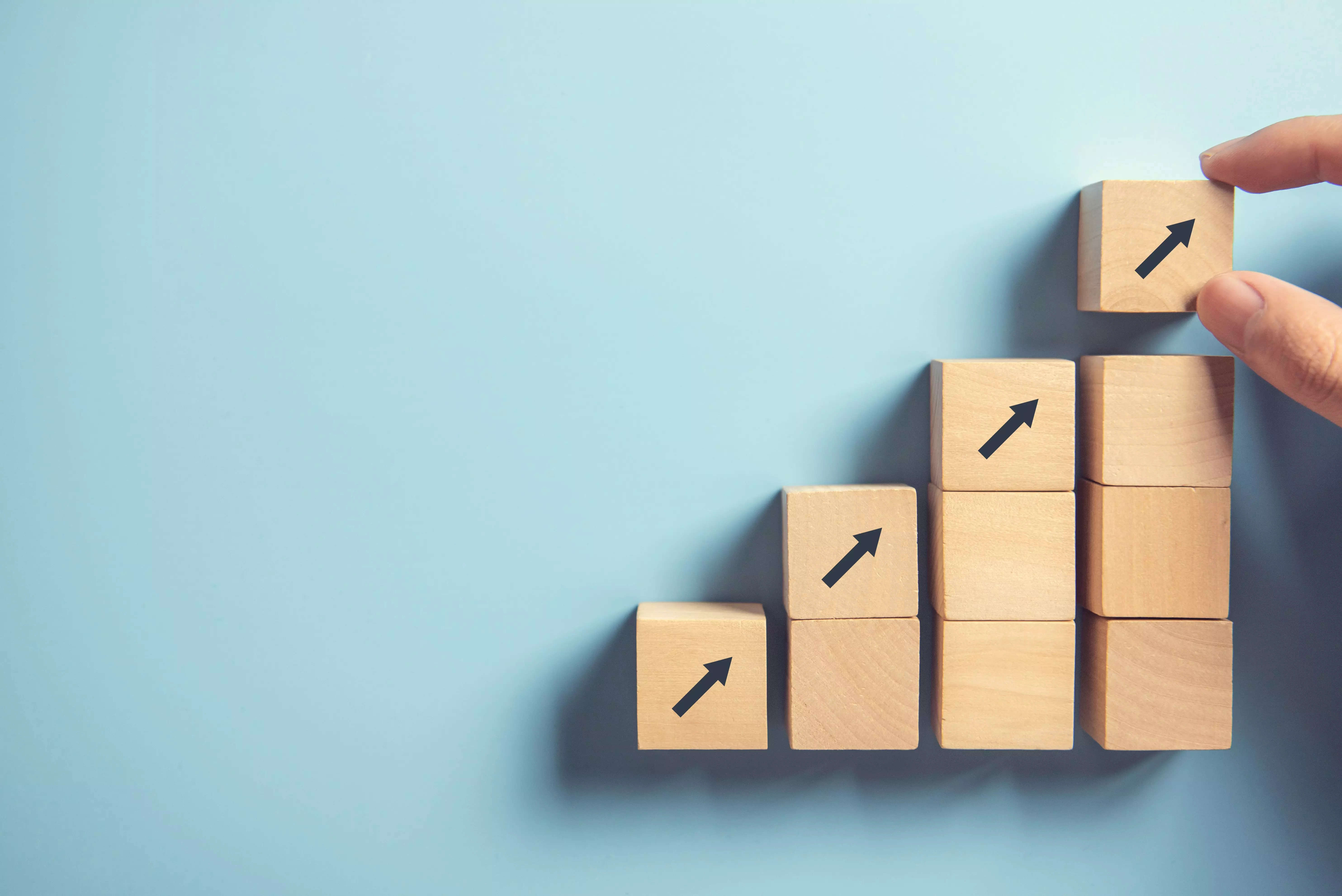 In 2020, while the world grappled with Covid-19 and its impact, hackers got away with over 50,000 cyberattacks, that included phishing, identity theft, digital scams, and more. These numbers are from India alone. Cybersecurity experts indicate that the number of such attacks is set of increase as India sees an even larger scale adoption of digital across sectors, from manufacturing to banking, from textiles to logistics.
It is crucial for businesses of all scales to take informed steps towards implementing strong cybersecurity measures in place. Professionals with qualifications and skills in cyber security are the need of the hour across organizations.
Recent data from NASSCOM indicates a growth of over 40% in the demand for cybersecurity professionals in India, expecting the open job listings in the domain to reach 2 million by 2025, as diverse industries including healthcare, finance, hospitality, government, and more increase their adoption of digital.
The world will need professionals with skills in ethical hacking, security testing, blockchain, and cloud security to ensure stable and scalable functioning of all industries. Let's consider these skills and associated certifications for cybersecurity professionals in some detail.
Ethical hacking: As India transforms into a digital powerhouse, it comes with its own set of cyber threats. A certification in ethical hacking equips candidates with techniques and tools to identify and mitigate vulnerabilities in computer systems and networks. This is designed for professionals who are responsible for managing, designing, and overseeing an organization's information security. The average salary for a Certified Ethical Hacker (CEH) in India is around INR 7.5 lakh per year. This figure is expected to increase as the demand for cybersecurity professionals grows. CEH v11 and v12 are the most up-to-date certifications from the EC Council for ethical hackers offered by a select few training institutions in India.
Cloud security: The new age businesses function from the cloud infrastructures to access and store databases, backup large amounts of data and automatic syncing for smooth functioning. As more businesses function across geographies and time zones, cloud is essential to create seamless access for diverse teams within an organization, or collaborators. cloud security training programs provide skill-based learnings on cloud computing, smartphone security and network security. As cloud adoption rate increases, so will the demand for cloud security experts to safeguard the infrastructure, manage user access, deal with compliance activity and protect cloud-based assets.
Security testing: Security testing is an all-encompassing, holistic skill set relevant to every aspect of cyber data security. The job profile includes testing of vulnerabilities in the organization's system, how they can be solved and avoided. It is a high priority job to maintain the future well-being of the system which also gives the candidate a chance to understand compliance and privacy related concerns in the domain.
Blockchain security: Blockchain is amongst the most in-demand and popular technologies right now. Due to its unique non-hackable framework, it grew to rapid heights. Though rare, security breaches are possible in Blockchain. From a cybersecurity perspective, candidates skilled in mitigating cyber threats can support maintaining blockchain security as well. The skills are transferable, and the job roles come with attractive salary packages between Rs 5,00,000 to 20,00,000 Lakhs per annum, as per a Glassdoor survey.
Cybersecurity courses are becoming increasingly important for professionals looking to upskill and advance their careers in India. With the growing threat of cyber-attacks and the increasing demand for cybersecurity professionals, these courses provide a valuable opportunity for professionals to develop the skills and knowledge they need to succeed in this field.[This article was authored by Subramanyam Reddy, CEO and Founder of KnowledgeHut upGrad. The views expressed in the article are that of the author's.]