CFOs need to do resilience planning to fight continued shocks: HDFC CEO Keki Mistry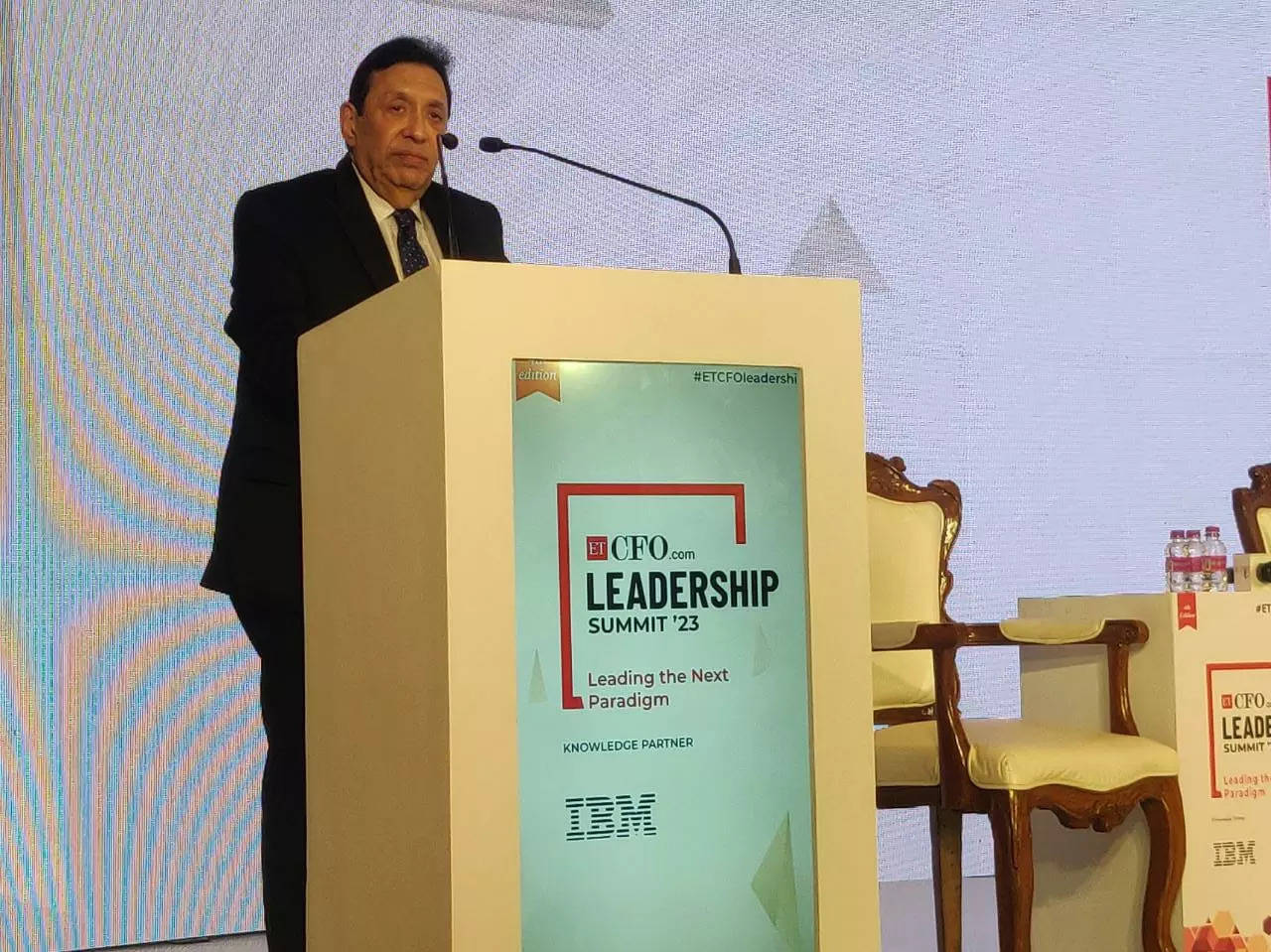 HDFC Vice Chairman and CEO Keki Mistry said CFOs need to do resilience planning as there are shocks on continued basis.
CFOs need to learn from experience of the recent crisis and prepare for the coming ones, Mistry said delivering the keynote address on CFOs Leading the Next Paradigm at the 4th Edition on ETCFO Leadership Summit, 2023.
Stating that economic environment continues to be volatile, Mistry said CFOs are now widening the range of their revenue forecasts and revisiting spends.
He said CFOs should look for long-term stability in the everchanging volatile environment. "Don't look for quick fix solutions, short-term solutions will get you nowhere," Mistry said.
The responsibilities of CFOs have extended quite much. CFOs are today expected to be an advisor, a gatekeeper, a manager, strategist and a team leader, all at the same time, he said.
Stating that risk can be both on and off balance sheet, Mistry said, "Risk management is preparing for uncertain times. Cyber security and data compliance are such risks amongst others."
On the recent crises including Covid, inflation, supply-side constraints and Ukraine war, Mistry said, "It has been a challenging period for all of us over the past 3 years. The world of CFOs has changed with a barrage of challenges that they couldn't have imagined. Many CFOs have gained experience and have become battle tested. Successful CFOs have used this volatile times as experience in boardrooms."
He said CFOs should raise resources from diverse sources and keep shifting the sources. After the 2008 crisis, he said HDFC had about 30 percent of borrowings from deposits, which give long-term stability.
Leverage is a double-edged sword, never ever ignore the results of over-leverage. CFOs responsibility is to determine leverage.
Earlier, cash is king and protecting balance sheets were the mantras all CFOs had, he said, adding that today a CFO is a conscience keeper of the organisation.