Holistic approach needed to balance data security and privacy: Golok Kumar Simli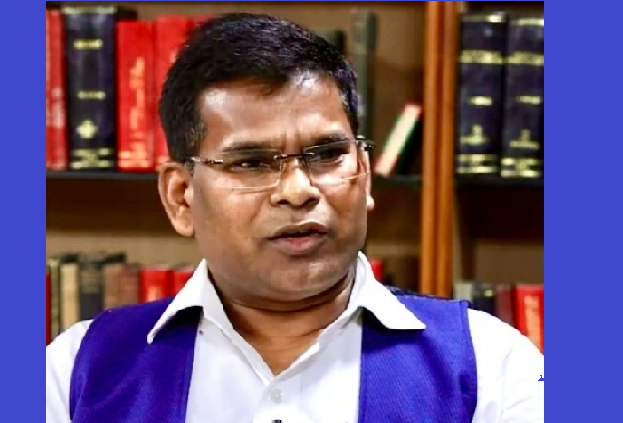 With mobility in the workforce and workplace becoming a new norm in the post-pandemic world, the management of data, data security and privacy has become the biggest challenge for enterprise and government technology leaders, said chief technology officer of Passport Seva Programme.
While speaking to ETGovernment on the sideline of a roundtable discussion in New Delhi, Golok Kumar Simli, Principal Advisor and Chief Technology Officer, Passport Seva Programme, Ministry of External Affairs, Government of India, emphasised the need for a strong data governance framework with a data strategy acumen to connect, integrate and deliver data from multiple sources and locations for data-driven decisions.
"With the growing phenomenon of mobility in the workforce and workplace, data security and privacy continue to be the biggest challenge, especially with continuous access to information and services from any device and location," said Simli.
He stressed that data security and privacy require a holistic, dynamic, and intrinsic approach to ensure both the integrity of data and individuals' rights as data owners. "We must ensure that the data is secure and the individuals have control over their personal information," Simli said.
According to Simli, the growing threat of data breaches and privacy issues has put an increased amount of regulatory pressure on organisations to adopt a strong data strategy and governance framework, along with swift and predictive cyber defense mechanisms, and the extensive use of AI and machine learning algorithms.
"A privacy framework focusing on accountability for data usage and regular risk assessments will also play a crucial role in mitigating threats. Organisations are encouraged to adopt a secure-by-design approach, involve all stakeholders, and develop a strong cyber organisational culture with a focus on digital ethics," he said.
Simli spoke about the potential of data to rapidly predict, diagnose, prioritise, and prepare for demand and scale across customers, beneficiaries, and masses at large. He said that a better understanding of the data also helps in devising mechanisms to make information accessible to all, leading to greater inclusion and empowerment.
"The process of making data accessible to end-users, known as data consumerisation, plays a key role in creating opportunities, innovations, and business model discovery by leveraging the power of advanced and emerging technologies such as AI, IoT, cloud, 5G, Big Data, and AR/VR," Simli said.
He pointed out that uncovering and utilising unstructured data within organisations and ecosystems can lead to improved service delivery experiences, sustainability, capacity enhancements, and growth.
"By embracing data consumerisation and utilising data effectively, organisations can create new opportunities and drive growth, while also prioritising data security and privacy," he added.