National Cybersecurity Strategy 2023 to be introduced soon: Rajesh Pant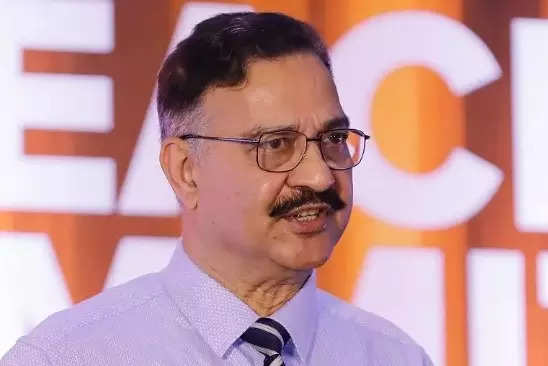 The National Cyber Security Strategy 2023 covering the entire ecosystem is likely to come out soon following the formation of a task force, a top official Monday said.
The existing 2013 policy is being revised now and the government has set up a task force. We have submitted recommendations for the National Cybersecurity Strategy of 2023," Lt General Rajesh Pant, national cybersecurity coordinator said.
Pant, a key member of the national security council of India at the prime minister's office (PMO), was speaking at the India Digital Summit 2023, organised by the Internet and Mobile Association of India (IAMAI).
The PMO is very concerned that the strategy will come out at the earliest, he said, adding that it would cover the entire ecosystem of cybersecurity, and proposes a national approach.
The new framework, according to the official, would be based on the common but differentiated responsibility (CBDR) that he said means individuals, businesses, academia, and the government have different responsibilities.
"It is important for individuals to have good cyber hygiene, and enterprises should have zero trust architecture," he said.
The Indian Cyber Crime Coordination Centre (I4C), under the Ministry of Home Affairs (MHA), has been designated as the nodal agency in the fight against cybercrime.
Further, Pant said that the 5G architecture approved by the ITU is safer than 4G, and uses 256-bit encryption and also talks about network slicing but cautioned that vulnerabilities may come from Internet of Things (IoT).
On the lines of the International Counter Ransomware Taskforce, last month, India created a National Counter Ransomware Taskforce with representation from the finance and legal affairs departments, under the MHA.
Everyday nearly 3,500 complaints are registered on cybercrime portal.
Pant said that out of seven critical sectors, power and telecom have been identified as super critical ones.
"We initiated a national security directive for the telecom sector, and implemented from June 15, 2021 which stipulates that any product connected to a telecom network has to be from a trusted source," he said, adding that there has been no disruption since it was implemented successfully.
India, according to the official, will only procure products from trusted sources from 5G technology onwards.
The process, triggered following backdoor concerns worldwide, involves a telecom carrier to apply for a prior approval from a trusted source portal before deploying equipment into their network.