Pizza Hut, KFC owner admits data stolen during ransomware attack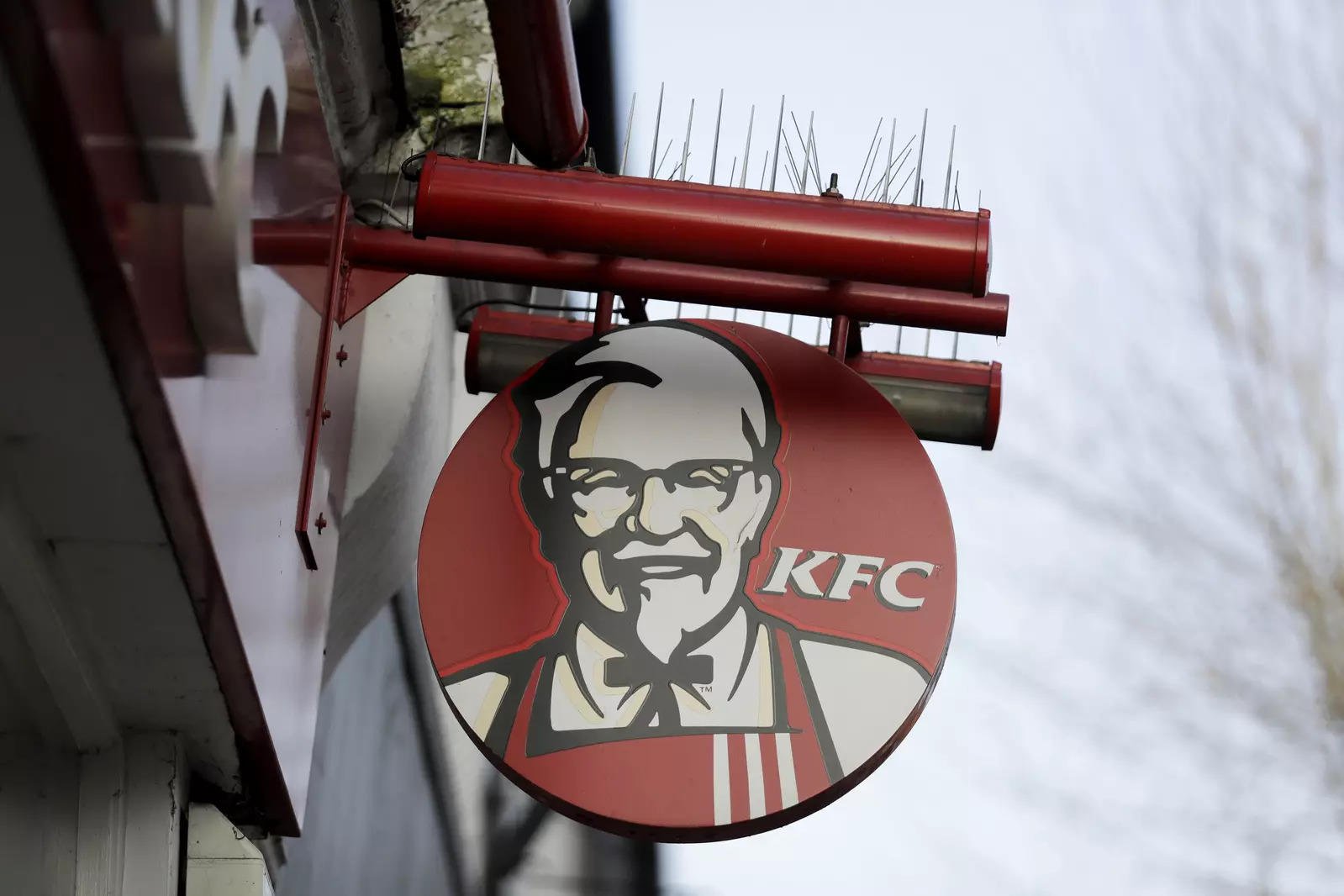 Yum! Brands, that owns fast food brands like KFC, Pizza Hut and Taco Bell, has admitted a ransomware attack and data was stolen by cyber criminals. The company, however, said there was "no evidence that customer databases were stolen".
In a statement, Yum! Brands said that certain information technology systems were breached.
Due to the cyber attack, "less than 300 restaurants in the United Kingdom were closed for one day, but all stores are now operational", said the company.
After detecting the incident, the company said it initiated response protocols, including deploying containment measures such as taking certain systems offline and implementing enhanced monitoring technology.
It also initiated an investigation, engaged the services of industry-leading cybersecurity and forensics professionals, and notified Federal law enforcement.
"The company is actively engaged in fully restoring affected systems, which is expected to be largely complete in the coming days. Although data was taken from the company's network and an investigation is ongoing, at this stage, there is no evidence that customer databases were stolen," it informed.
Although the ransomware attack largely affected its UK operations, the company has notified US federal law enforcement agencies.
"While this incident caused temporary disruption, the company is aware of no other restaurant disruptions and does not expect this event to have a material adverse impact on its business, operations or financial results," said Yum! Brands.