Kamal Haasan's party website hacked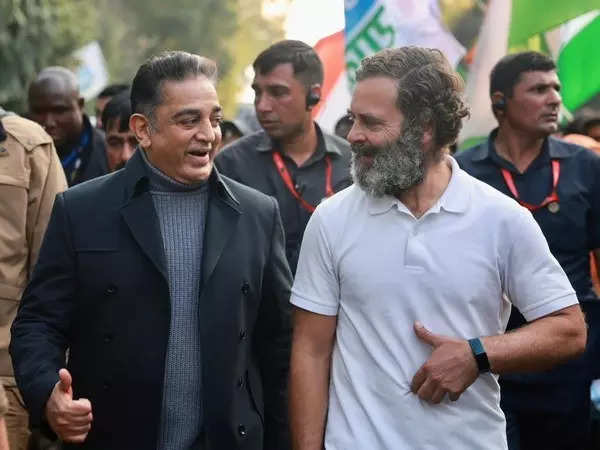 Chennai (Tamil Nadu) [India], January 27 (ANI): The official website of Makkal Needhi Maiam (MNM) party headed by actor-turned-politician Kamal Haasan has been hacked, said party on Friday.
The party also denied reports of its merger with Congress, claiming that its website was hacked.
Taking to Twitter, the MNM said, "Miscreants had hacked MNM website. We will bravely respond to those, who are well versed in stifling the democratic forces."
Earlier, the MNM's official website stated that the party has decided to merge with Congress ahead of the 2024 Lok Sabha elections.
The statement read, "The year 2023 is going to be crucial for India because this is the year when we must make final preparations for the 2024 Lok Sabha election – which is the final battle to save the soul of India. The year started with Kamal Haasan joining the Bharat Jodo Yatra of Rahul Gandhi, where the two also had a deep conversation that was released on YouTube.
Follow and connect with us on Twitter, Facebook, Linkedin, Youtube