Need for global collaboration to deal with cybercrime: CAG at SCO-SAI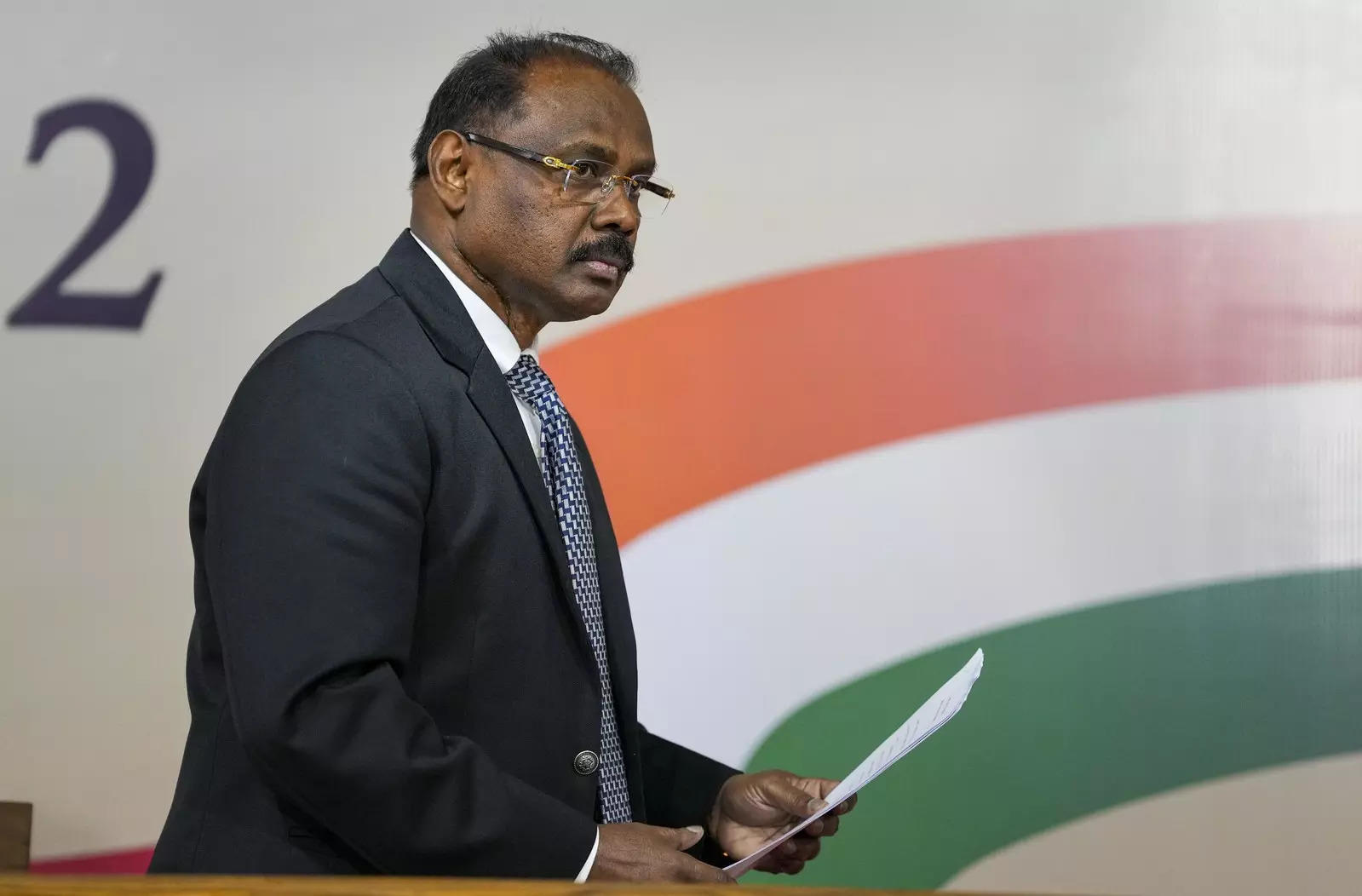 Observing that cybercrime has become a major economic threat, CAG GC Murmu on Monday underlined the need for supreme auditing institutions (SAI) to forge cooperation to deal with this menace. Cybersecurity threats often do not respect national boundaries, so international cooperation is vital to protecting against them, Murmu said while addressing the 6th Shanghai Cooperation Organisation (SCO)-SAI meeting here.
"Governments must work together with SAIs to share information and best practices, and to coordinate efforts to combat cyber threats," he added.
High-level delegations from eight SCO member countries are participating in the three-day multilateral event that is deliberating on issues related to cyber security and artificial intelligence, and the role of auditors of the SCO nations.
India currently holds the SCO presidency, which annually rotates among member countries. India's 2023 theme is 'Towards a Secure SCO', where it will work with the delegation of federal auditors from these eight countries.
Addressing federal auditors of SCO nation, Murmu said cybercrime has become a major economic threat, costing the global economy an estimated USD 6 trillion annually, which is projected to reach nearly USD 10 trillion by 2025.
Cybercriminals have a history of embracing cutting-edge technologies, and AI is no exception, he added.
There are reports of AI-powered malware being developed to even evade two-factor authorisations like One-time Passwords (OTP), security software and spam filters, he said.
AI algorithms are being used to guess passwords and analyse social media profiles, he said, adding cyber criminals are now using AI to create convincing fake images, audio, and video to deceive their targets.
These malicious AI applications make it easier for criminals to gather information, trick people and steal sensitive information, thereby increasing the need for robust cybersecurity measures, he noted.
Thus, one of the main challenges is the constant evolution of cyber threats, which makes it difficult for governments to keep up with the latest risks and vulnerabilities, he said.
Additionally, he said governments often have limited resources to devote to cybersecurity, which can further hinder their ability to protect their systems and networks.
Talking about other challenges, the Comptroller and Auditor General of India (CAG) said many governments face the presence of legacy systems based on older technology, which may not be able to withstand modern cyber threats.
Upgrading these systems can be costly and time-consuming, which makes it difficult for governments to keep their systems secure, he added.
Governments also need to balance the requirement to protect sensitive information with the need to collaborate with private sector partners to improve cybersecurity, he added.
Inaugurating the conference, Uttar Pradesh Governor Anandiben Patel said federal auditors play an important role in maintaining transparency in governance and proper utilisation of public funds.
She also urged the SAIs to collaborate and cooperate in dealing with cybercrime.